Handcrafted . Custom . You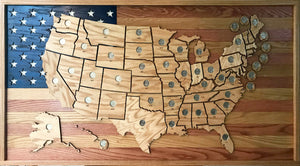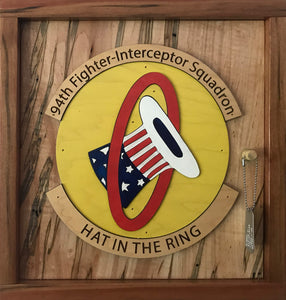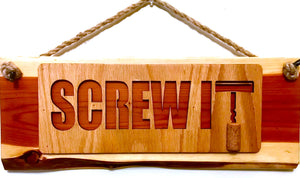 Business or Pleasure?
Whether you need a sign for your home or your shop, Revron is there for you with quality craftsmanship and reasonable prices.
Holiday or Everyday?
We've got you covered. With our 14" handcrafted wooden lanterns you don't have to put it away after the season is over. Our lanterns have slide out laser cut panels and with over 30 designs to choose from we can light up your home all year round.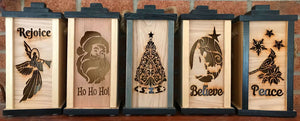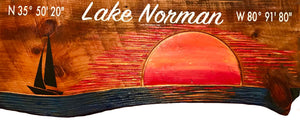 Are you ready?
When you're ready to make something awesome we're here to help. Whether it's the perfect gift or a reward for all the hard work you do we can make your dream a reality.